Doctor of Medicine in Dentistry
Dr. Hitesh Sachdeva is originally from Downingtown, PA. He is an honors graduate from Temple University where he received his B.S. degree in Biology. He then attended Temple University Kornberg School of Dentistry, graduating magna cum laude. After graduating, Dr. Sachdeva was selected for and completed an intensive Implant Continuum Training in Washington, D.C., New York and also San Diego and has since placed and restored hundreds of Implants. His continued education and training in Restorative Endodontics allows Dr. Sachdeva to utilize the newest and best techniques for pain-free root canals. He treats every patient with a gentle hand and provides thorough clinical education for his patients on treatment options and details.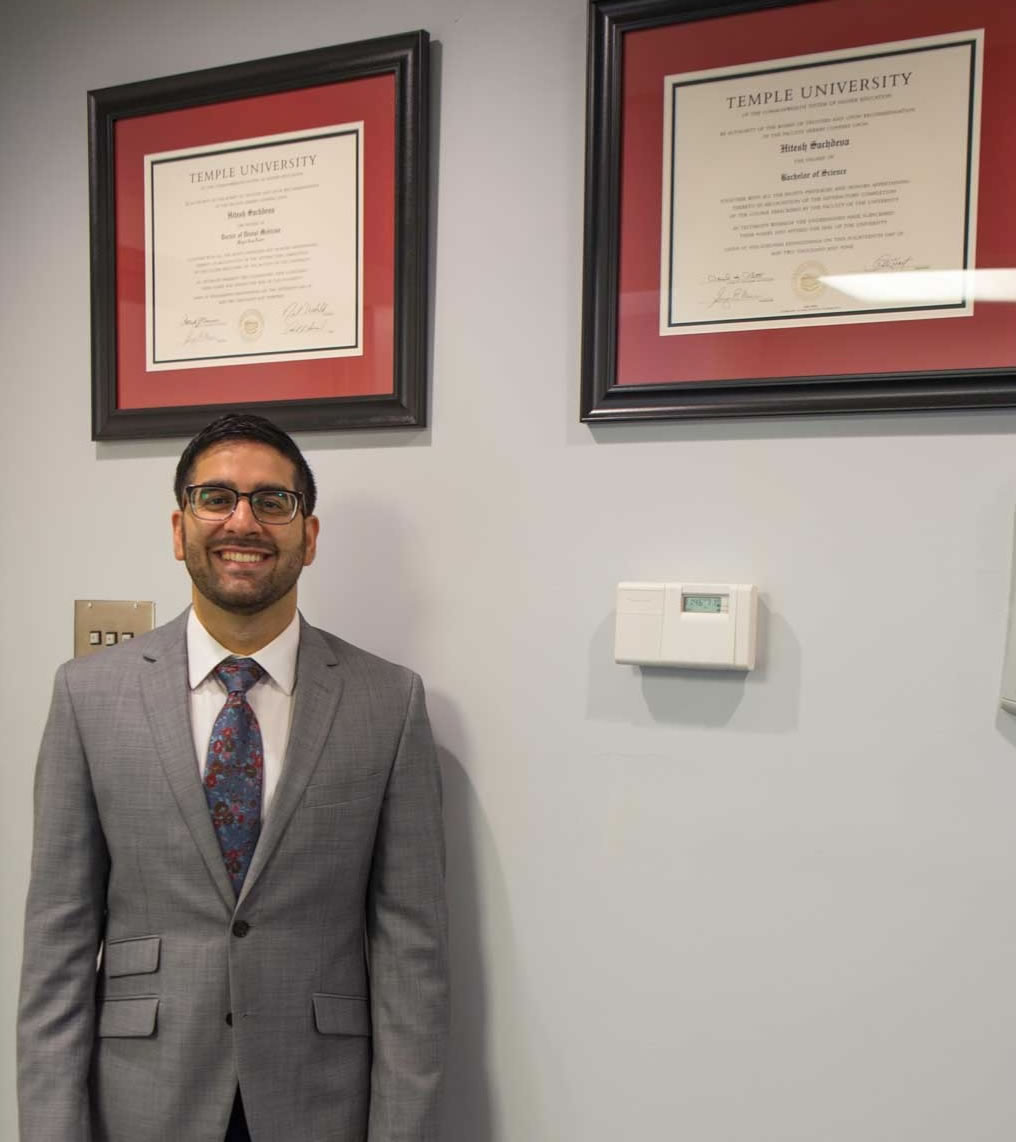 Dr. Sachdeva is a very enthusiastic, career-oriented and talented dentist with tremendous knowledge of dental care processes and procedures. He enjoys staying up to date with technology and continued education and strives to provide the best care to his patients and his primary focus is patient comfort. Dr. Sachdeva has chosen dentistry as a career to make a positive difference in his patients' health and well-being by keeping his patients educated about the importance of their oral health and hygiene. Dr. Sachdeva is dedicated to serving the community with the highest standards in cosmetic and family dentistry, offering a full range of services.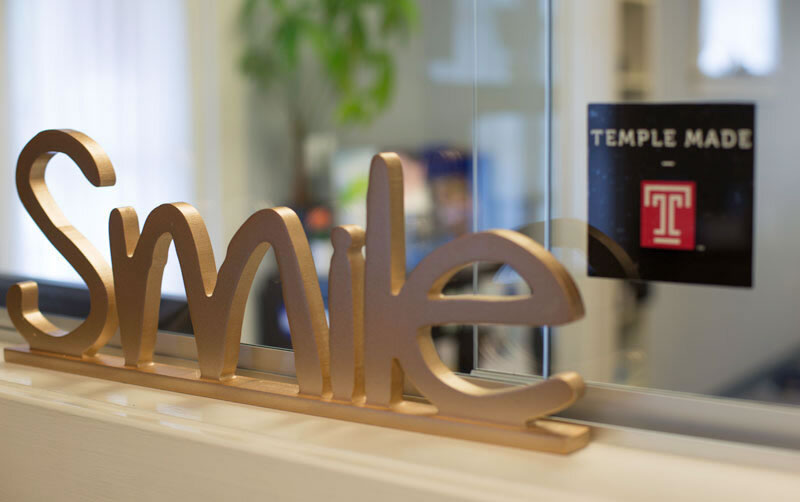 Dr. Sachdeva is a member of the Pennsylvania Dental Association (PDA), the Academy of General Dentistry (AGD) and a member of Advanced Implant Educators (AIE). Dr. Sacheva's involvement with the PDA and AGD, keeps Dr. Sachdeva knowledgeable on the latest techniques and technology in dentistry which allows him to provide better care to his patients. Outside of work, Dr. Sachdeva enjoys spending time with his family and friends, especially his nephew and nieces. He also enjoys running, fishing, vacationing and dining at new restaurants.